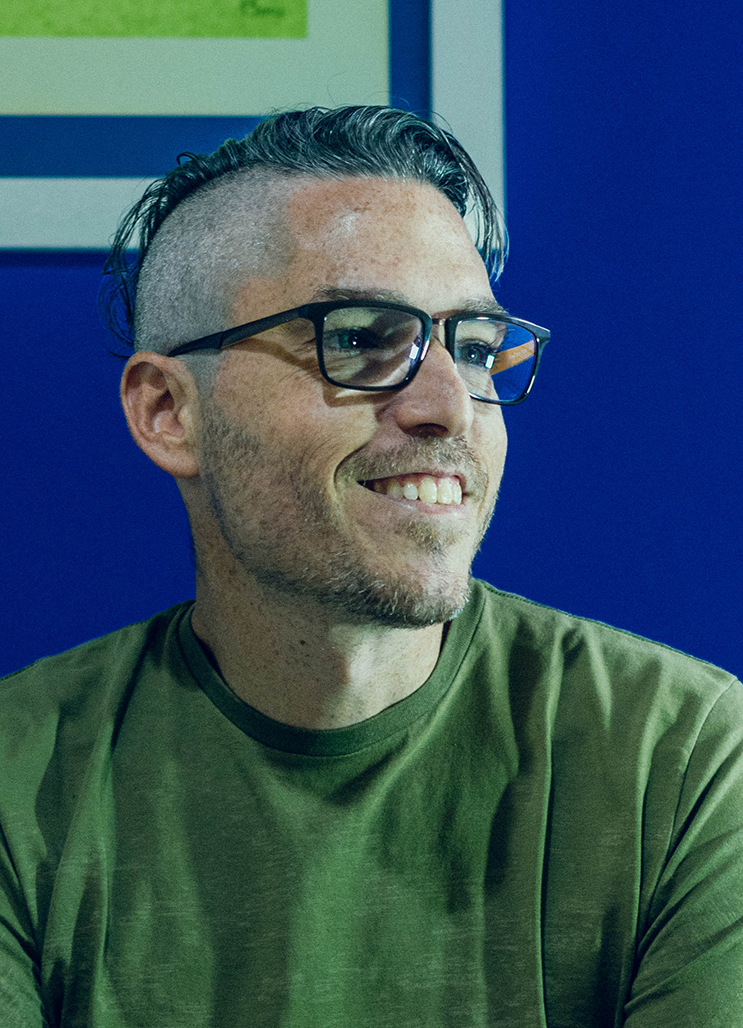 Hello!
I'm Dario Becher
I'm an art director, motion designer, and illustrator originally from Argentina, now living in Calgary, Canada with broad experience in animation for commercials, broadcasts, and interactive media.
Currently, I work as an animator for Neo Financial, where I make pixels move across every screen possible to convey a better way of banking. Previously I was at studios such as Media.Monks, Storystudio, and Lumbre, and at TyC Sports channel where I led and participated in projects for major brands and networks.
I love playing with animation and design, and taking photos when possible.
Besides design, I'm a geek, and very interested in technology, and projects where these two disciplines interact attract me a lot.
I'm available for freelance projects and interested in collaborations with other artists.
Contact me