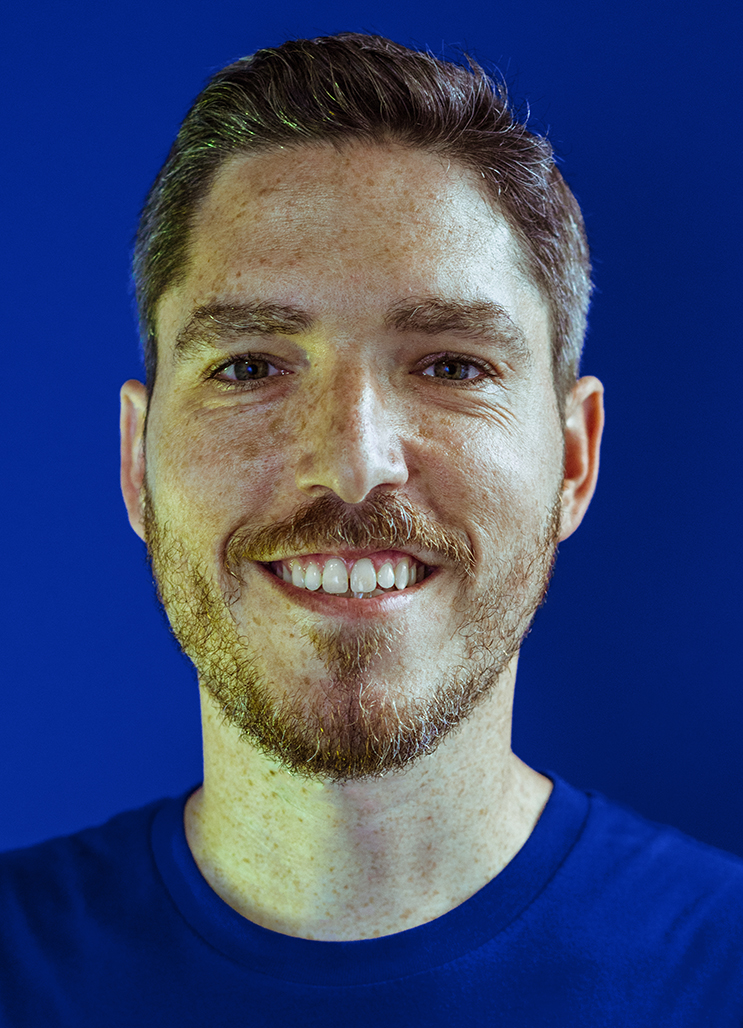 Hello!
I'm Dario Becher
A graphic designer from Argentina working as Senior motion graphic designer at Lumbre.tv for the past 5 years. Previously I worked for 4 years as Motion Graphics Designer for TyC Sports channel developing on-air branding, promotions and shows packagings and before that I worked on other studios were I led and participated in projects for major brands and networks.
I also do illustration, web design, publishing and take photos every time I can.
Besides design I'm a geek, very interested in technology and projects where these two disciplines interact attract me a lot.
I'm available for freelance projects and interested in doing collaborations with other artists
Contact me